Kelani Valley Plantations PLC is a Team of Dynamic Individuals With a Passion for Change Management and Depth in Their Respective Areas of Expertise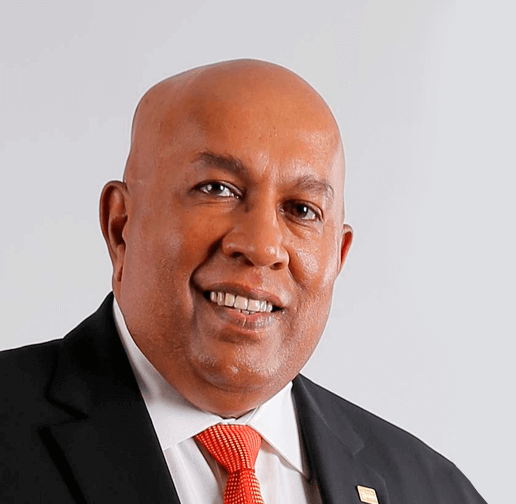 A M Pandithage
Chairman/Executive Director
Chairman and Chief Executive of Hayleys PLC. Fellow of the Chartered Institute of Logistics and Transport (UK). Honorary Consul of United Mexican States (Mexico) to Sri Lanka. Committee Member of the Ceylon Chamber of Commerce. Council Member of the Employers - Federation of Ceylon. Member of the Maritime Advisory Council of the Ministry of Ports & Shipping. Member of the Advisory Council of the Ceylon Association of Ships Agents. Member of the National Steering Committee on Skills Sector Development of the Department of National Planning. Corporate Excellence Leadership Recognition by the Institute of Charted Accountants of Sri Lanka 2015.
Appointed to the Board of Kelani Valley Plantations PLC in July 2009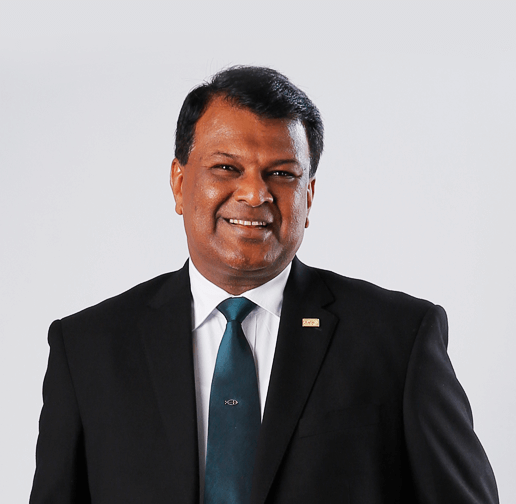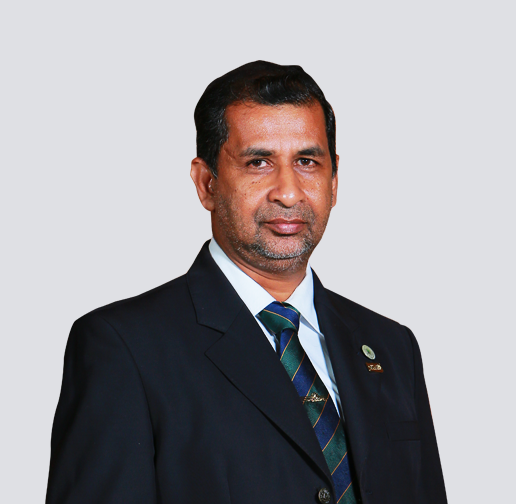 Anura Weerakoon
Chief Executive Officer/Executive Director
Appointed as an Executive Director to the Board of Kelani Valley Plantations PLC in December 2018 after being promoted as a Chief Executive Officer. Prior to rejoining served as a Director in Malwatte Valley Plantations PLC. Over 33 years of experience in the plantations industry. Specialized in introducing modern management systems and system development strategies the plantation sector. Certified in Green Tea Technology by Fujian Chamber of Commerce China.